VIDEO DISCO
With over 10,000 music videos. The overall effect of video disco is difficult to describe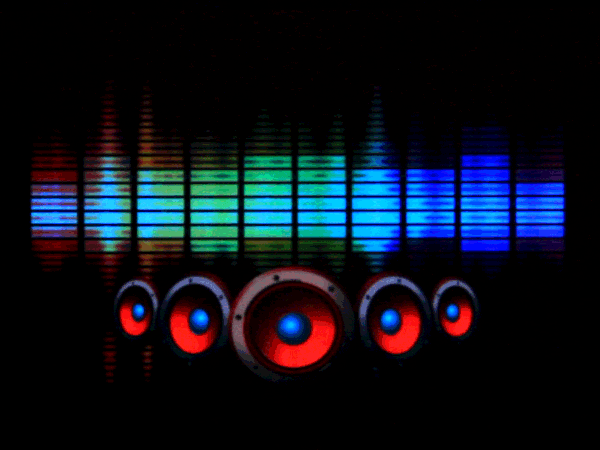 it really has to be experienced to be understood completely. With Soundout Disco's the effect is quite simple the music videos are displayed on our large screens and help people to get into the party mood much quicker than a standard disco. From the first song, your guests will know that they are in for a special experience. The videos help to focus your guests on the music from much earlier in the evening by engaging them from the start building the party atmosphere that much quicker. The videos are an integral part of the evenings' entertainment. Those of your guests who want to dance will do so while watching the screen. The ones who have no intention of dancing will be entertained by watching the screens and either end up dancing or just be very happily entertained from the comfort of their seat.
We can also display

Visual effects

Old 'growing up'

Photos/video clips

Hen/Stag do clips

wedding day photos for evening guests

pictures/videos of weddings abroad

sporting events

theme night films

award ceremony slides.
The list goes on.